Vegan, Vegetarian, Gluten Free?
No problem we have you covered!
We have an extensive menu that caters to many dietary requirements, our Vegan breakfast is a big hit – and our Vegan garlic and thyme soya strips are a local legend!
We have plenty of variety for all diets and our staff are well versed in our offer and will be happy to talk you through our varied menu.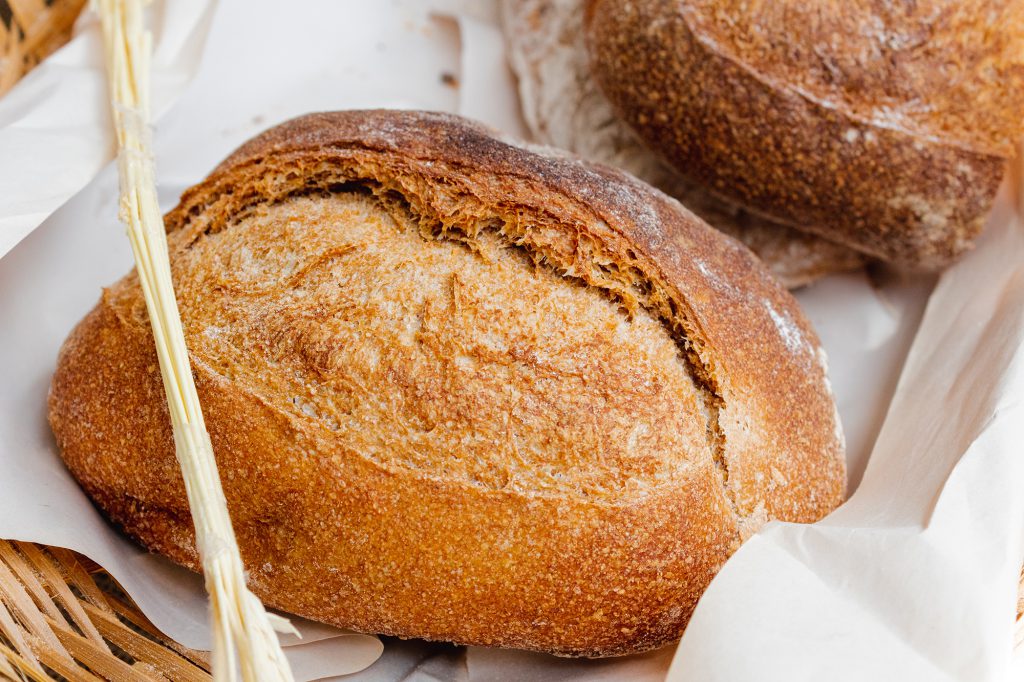 Need cooling off after a long day surf. Our ice cream bar is stocked full of delicious flavours which can be purchased by the cone or by the tub!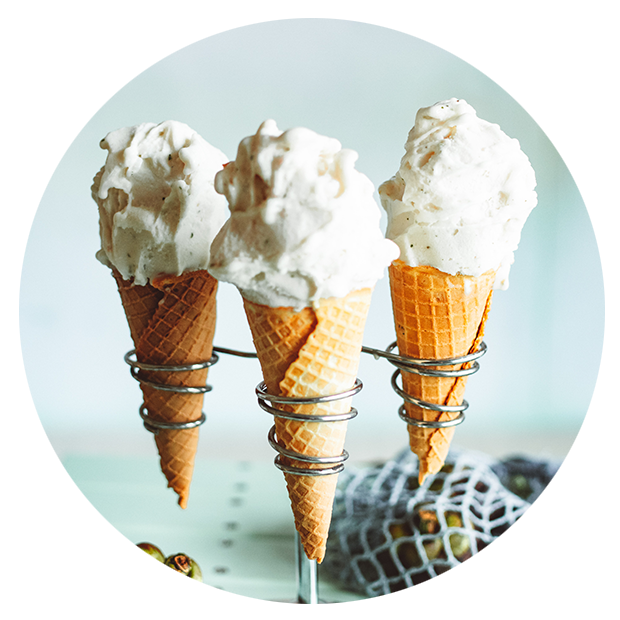 We take real pride in making all of our food from scratch, with fresh ingredients and as little precooking as possible. Sometimes this means that things take us a little longer but, we promise it will be worth the wait. Our staff are dedicated to our continued high standards and using fresh produce to provide you the optimum dining experience.